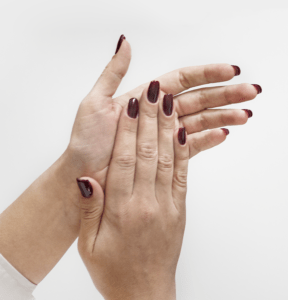 Fuss-free fine acoustics with a sound measurement via WhatsApp
Acoustics are all-important for the space you live or work in. Can you hold a conversation in peace? Are you easily distracted by reverberations? At the end of the day, are you completely exhausted from the stimuli? Poor acoustics have a major impact on your energy levels, stress levels and even productivity. Fortunately, the solution is simple and quick. Read on quickly.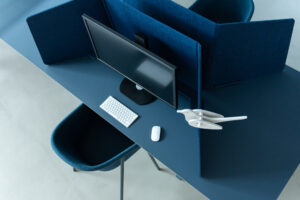 Why good acoustics in your workplace are indispensable
The ingredients for a great workplace: laptop, desk, office chair and a blazingly fast Wi-Fi connection. That's all you need, many employers think. However, the most important prerequisite for a successful working day is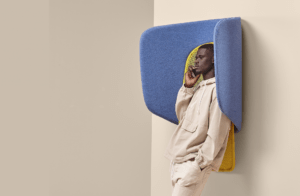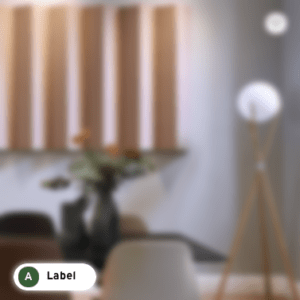 About acoustics labels & our formula
Acoustics control aims to regulate sound reflections within a room. To improve acoustics, a product with absorptive power will need to be installed in the room in question. But how do you choose which product? We'll help you on your way with our acoustics labels.