We are Acoustics Label
Acoustics Label shows that acoustics improvement is easier than you think. And more beautiful. With our high-quality acoustic solutions, you choose an eye- and ear-catching piece of design in your room. Curious about our take on acoustics?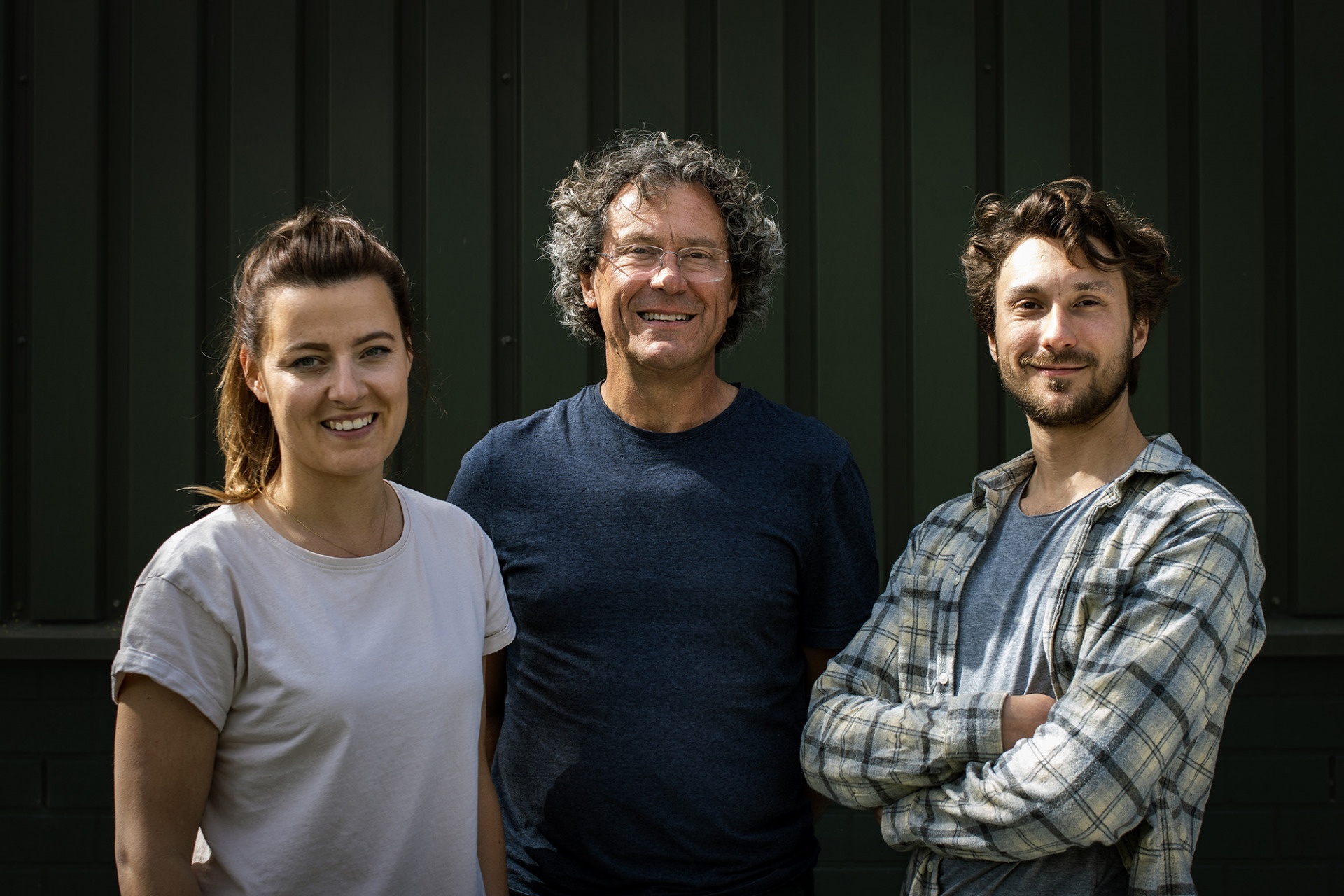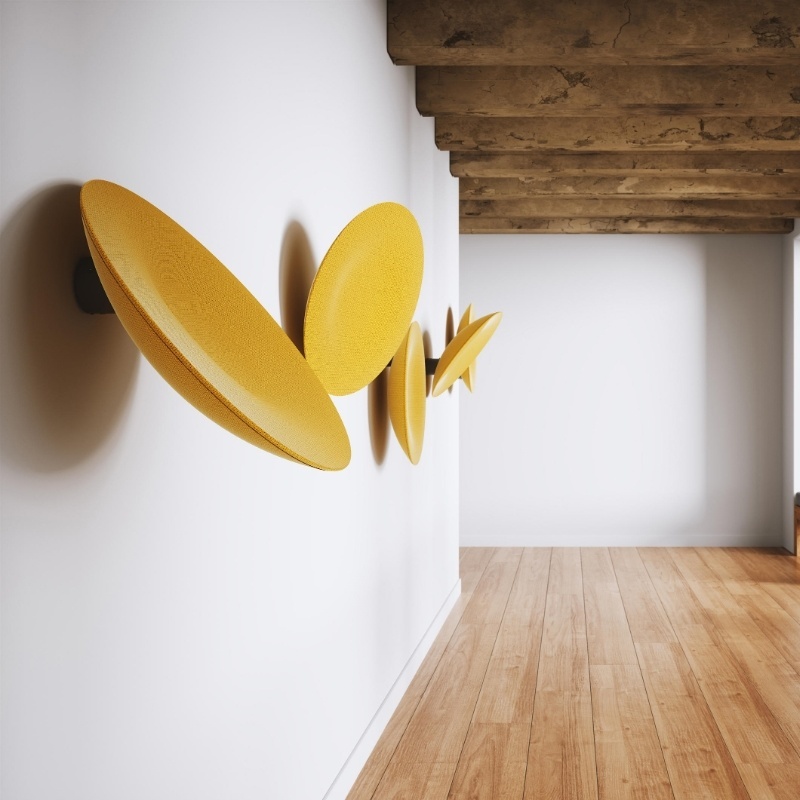 Listen to our story
The first sounds of Akoestiek Label sounded in 1985. Acoustician Michiel Post ensured an optimal acoustic experience at Het Muziektheater in Amsterdam. His work as a passionate sound engineer had an impact. In a short time, he started working for many different music studios at home and abroad.
In the years that followed, the company grew. Technology improved, designs became more beautiful and more and more buildings began to appreciate the importance of good acoustics. This widened the scope to include companies, households, libraries and catering establishments.
The focus remained and remains the same. We make acoustics accessible with innovative, stylish solutions that can be seen.
We hear everyone
We make acoustic solutions understandable and accessible to everyone. We do this with crisp categories and acoustics labels that show the impact of a product. So you know exactly which product suits your situation. Need advice? We are also happy to help!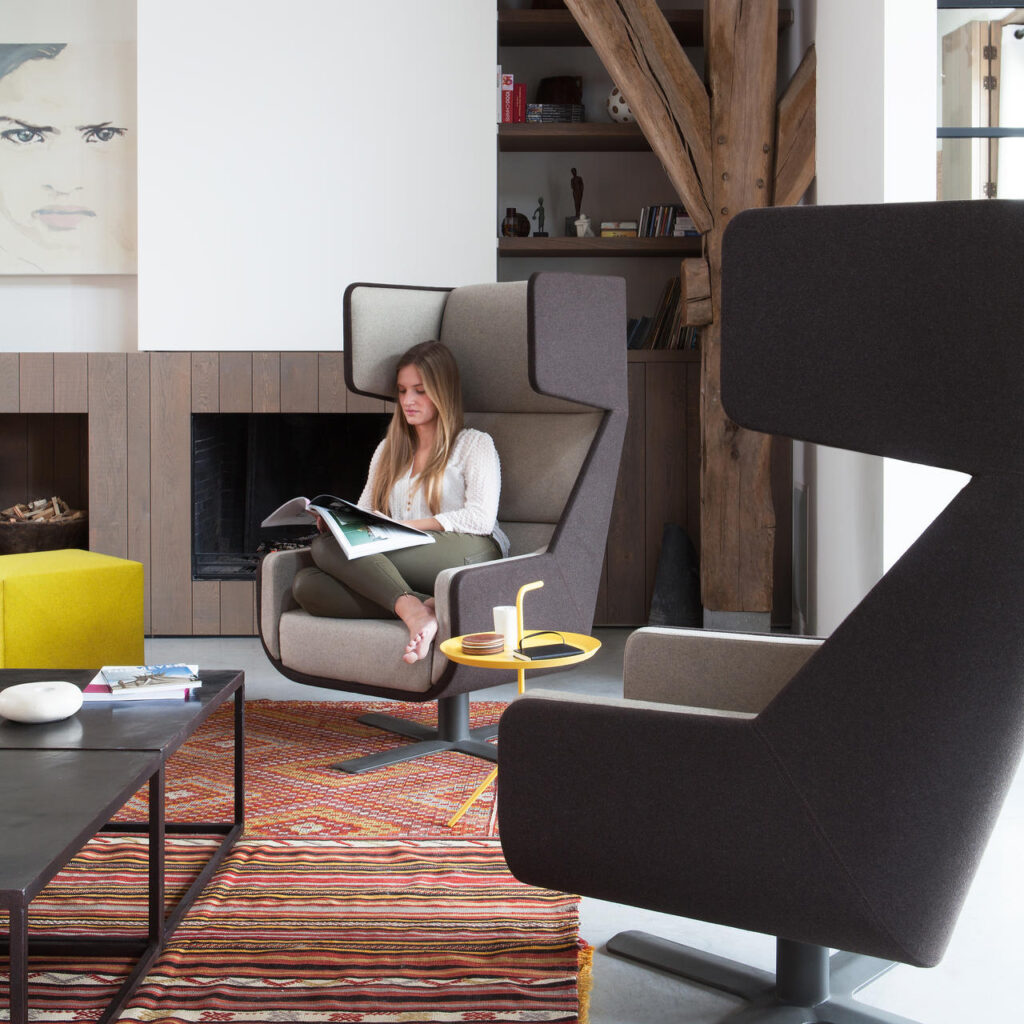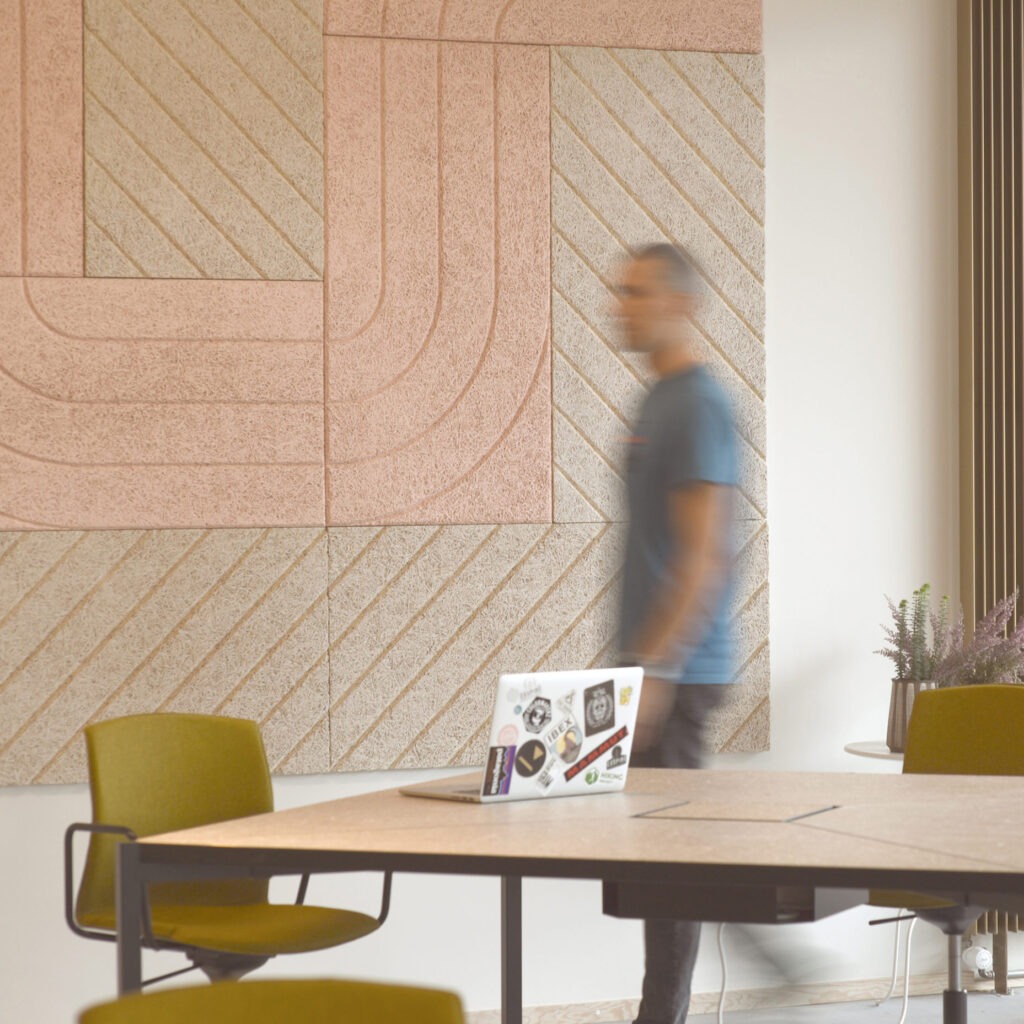 We are innovative
You can see that just by clicking through our product range. We prove that improving acoustics enriches your space. That is why we only work with innovative, unique products in a stylish jacket. Special solutions that you won't easily find in an ordinary shop.
We know what we are talking about
With years of experience in sound, we know exactly what we are talking about. We have a total solution for every acoustic problem, ensuring peace and quiet in the tent.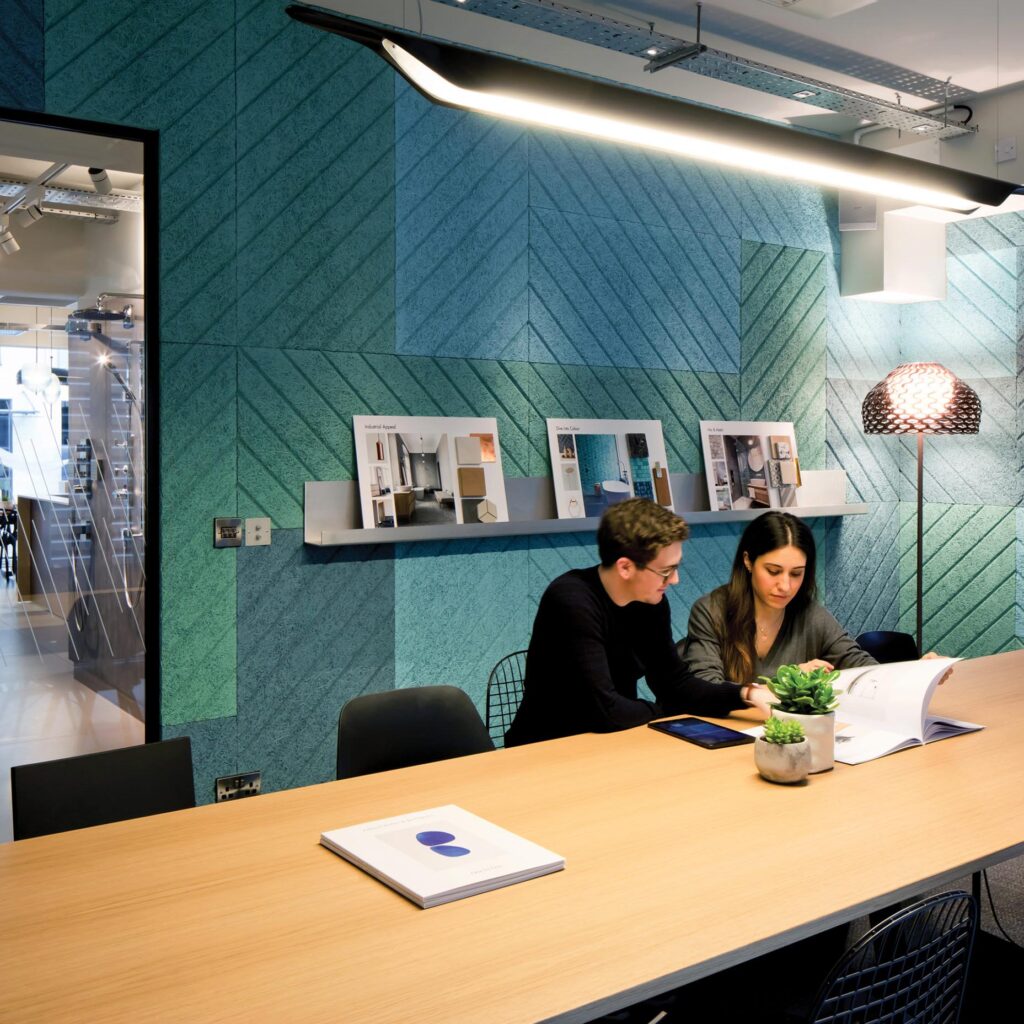 Label
Label
Label
Label
Label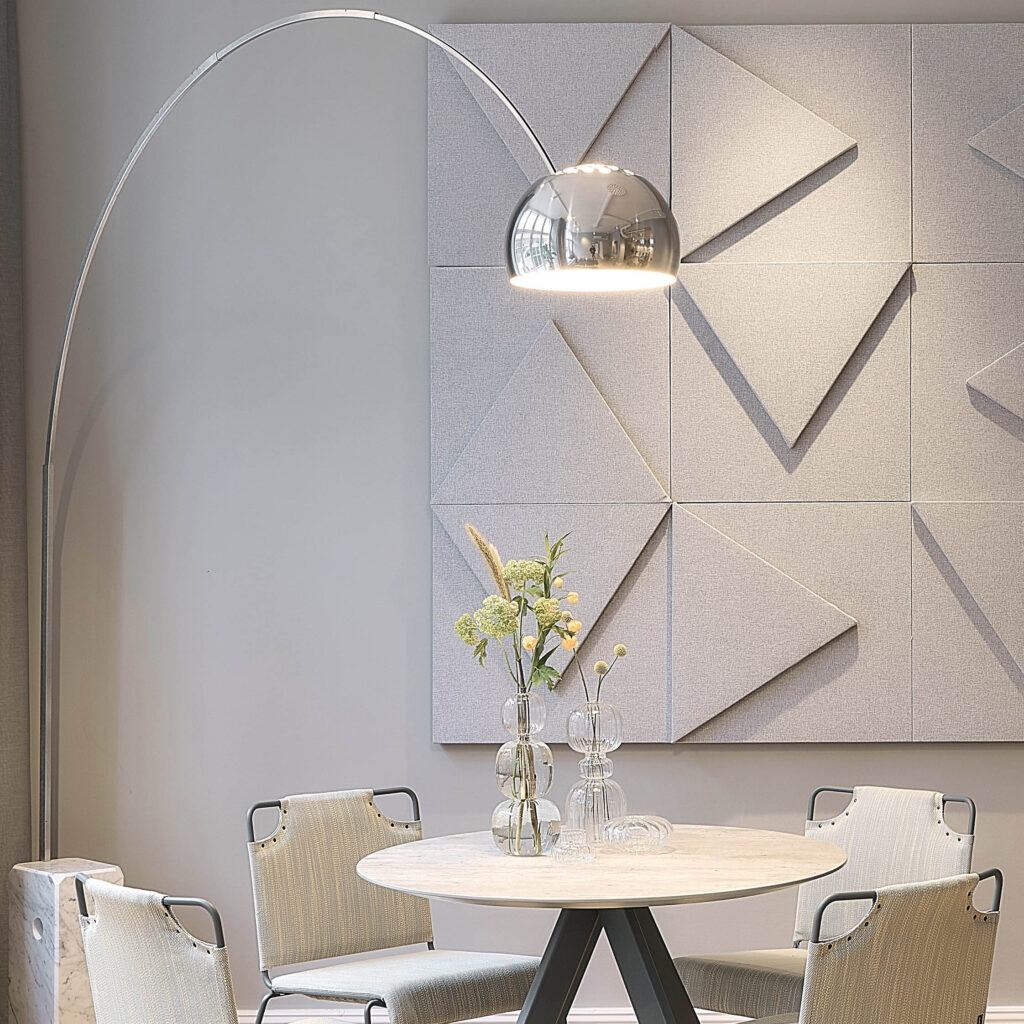 Our working method
Nothing is more personal than an acoustic challenge. No person, building or vision is the same. We think with you from start to finish and find the solution that suits your space, environment and unique requirements. This is how we work:
Getting acquainted during a personal interview
Mapping the situation
Possibly take sound measurement
Giving personal advice
Installing acoustic solutions
Making any result transparent
Wondering how silence sounds in your space? Get in touch and we'll discuss your requirements.
View our solutions for....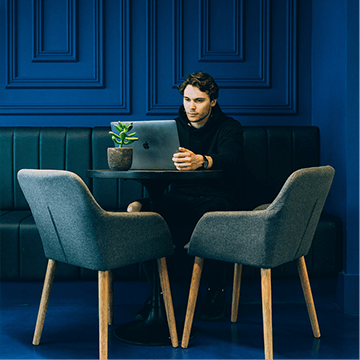 Acoustics improvement for Offices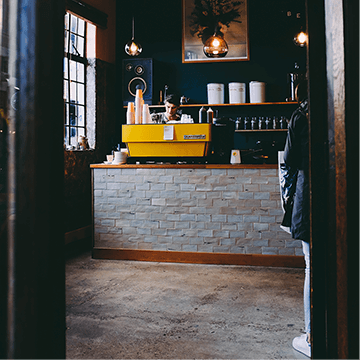 Acoustic enhancement for the hospitality industry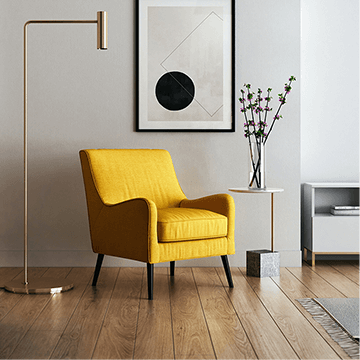 Acoustic Enhancement for Dwellings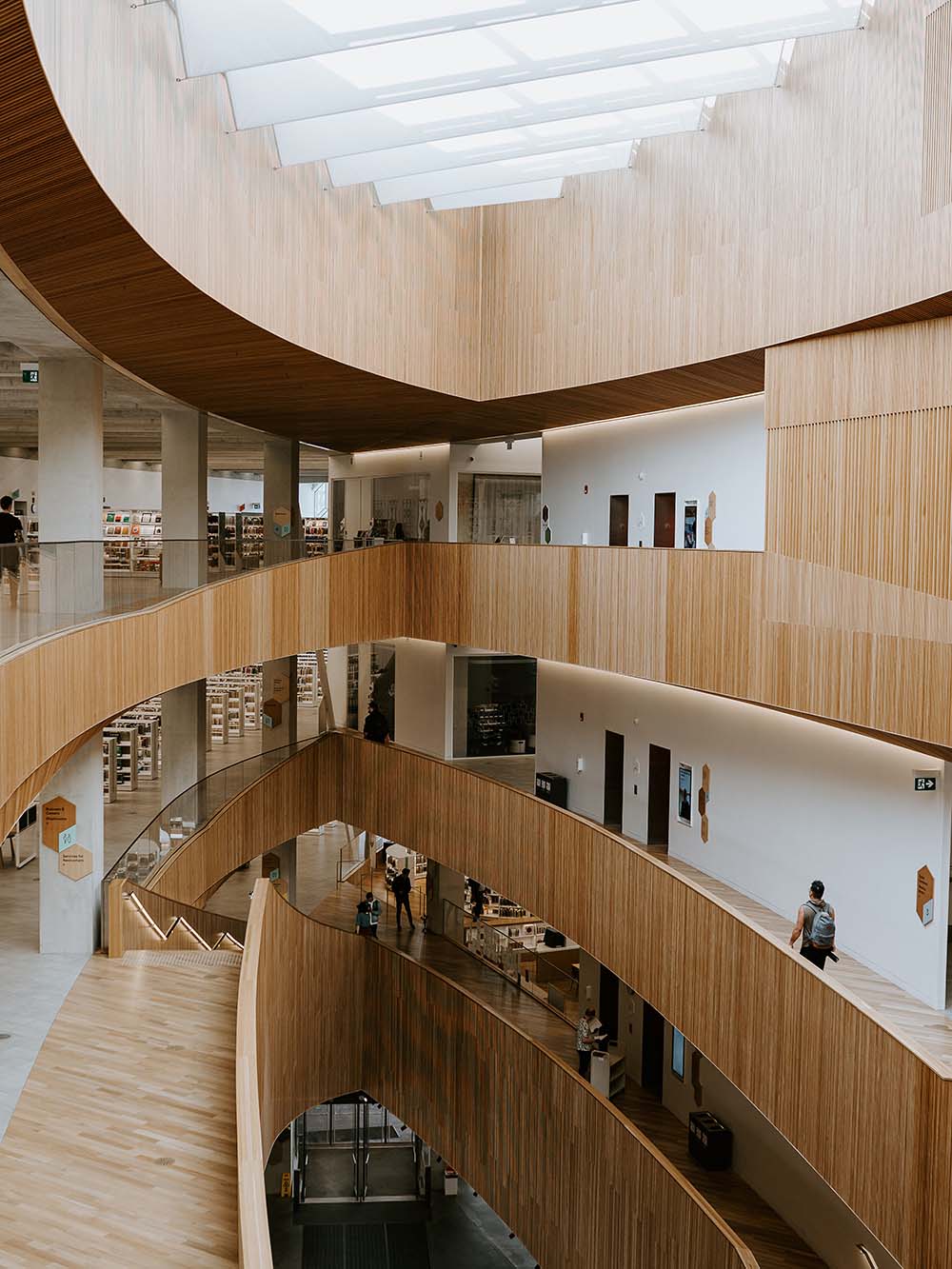 Acoustic enhancement for Public Spaces