Contact details
We will be happy to answer your question. Perhaps you can already find your answer on our FAQ page? If not, especially send us a message!
Acoustics Label
Christiaen Huygensstraat 1
1131 VB Volendam
We look forward to getting in touch
Leave your contact details with us. We'll make sure you hear from us soon!
Good acoustics.
Just what is that?
Good acoustics are hugely important- for example, for concentrated work. Acoustic control aims to reduce sound reflections within a room. To improve acoustics, a sound-absorbing product is installed in a room. The sound then disappears into the material.
To assess an acoustic product, it receives our acoustics label. In this way, we make the quality immediately clear. After all, a product with a lower absorption value is not necessarily an unsuitable product. Some products simply need more to achieve the same result.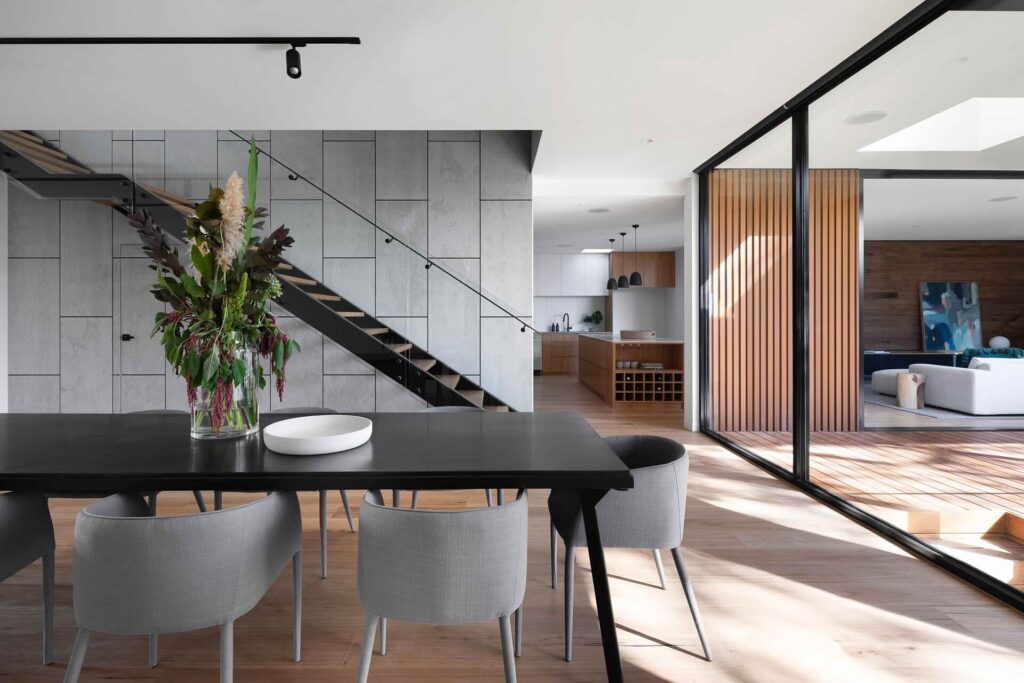 Label
Label
Label
Label
Label
Easier to choose
with our acoustics labels
When is an acoustic solution right for your space? That depends on many different factors. Our different acoustics labels will help you make an easy choice.
Our 4 criteria
Absorption value
Surface area
Sustainability
Price/quality