Contact details
We will be happy to answer your question. You may be able to find your answer on our FAQ page? If not, especially send us a message!
Acoustics Label
Christiaen Huygensstraat 1
1131 VB
Volendam
Request a sample here
Leave your contact details with us. We'll make sure you hear from us soon!
Good sounds
These happy clients can breathe a sigh of relief. They are experiencing the peace they were looking for. That could be through complete silence, or simply less background noise. Curious about their experience?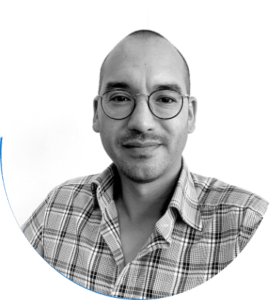 Saidjah Parisius
We ran into a problem within our office. The sound was reverberating and we could not do separate meets without disturbing other colleagues.
Acoustic Label gave us very good advice on this. We then purchased various acoustic solutions that we are very happy with!
Less more
read less