What exactly does a sound measurement do for you?
Whether in a home office, restaurant, living room or open-plan office; there are plenty of options to improve your acoustics. But which acoustics solution works best? In such a huge range of eye-catching solutions, acoustics advice is more than welcome.
We are happy to help you find the right acoustic solution. Make a sound recording yourself for free acoustic advice or opt for a professional sound measurement at your location.
What do we measure with your sound recording?
A reverberation measurement is an acoustics measurement that simply measures how long it takes for a sound to die out, such as a clap of your hands. Specifically, it maps in how many seconds sound becomes 60 decibels softer.
You can read more about it in our blog.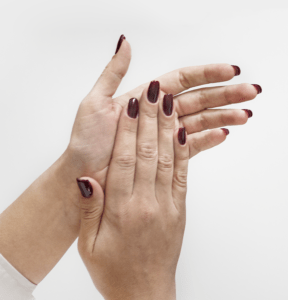 Fuss-free fine acoustics with a sound measurement via WhatsApp
Acoustics are all-important for the space you live or work in. Can you hold a conversation in peace? Are you easily distracted by reverberations? At the end of the day, are you completely exhausted from the stimuli? Poor acoustics have a major impact on your energy levels, stress levels and even productivity. Fortunately, the solution is simple and quick. Read on quickly.
Sound measurement via Whatsapp?
Grab your phone and scan the QR code to start a WhatsApp conversation.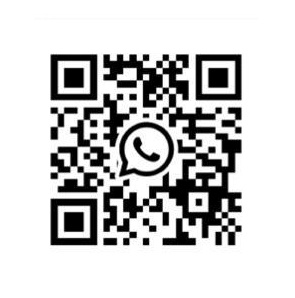 Then add the number below as a new contact or click the button to start a Whatsapp conversation in your browser.
Would you prefer a professional sound measurement?
Just like that, in four steps!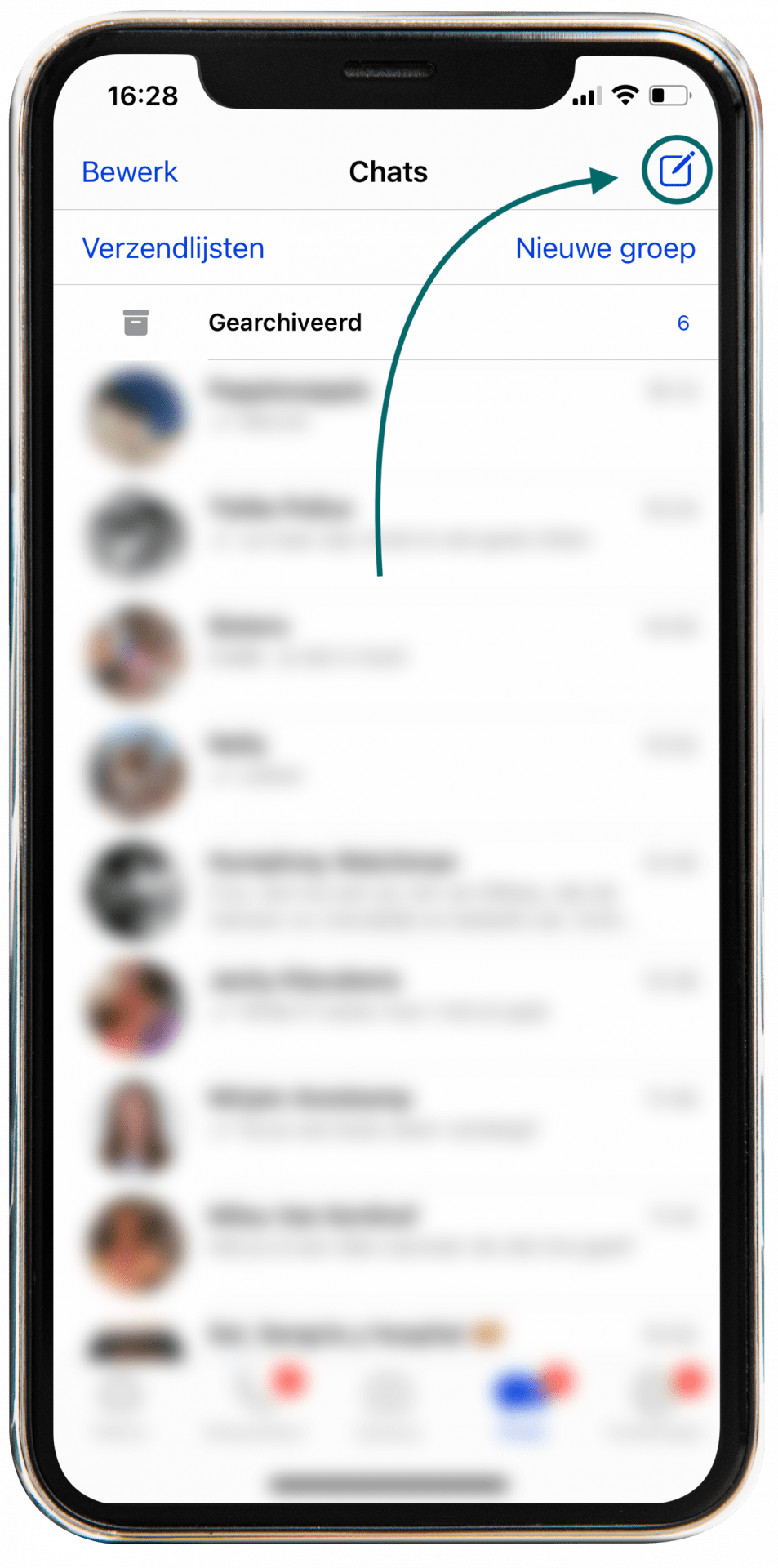 1. Preparation
Start a new Whatsapp conversation with Acoustics Label. Make sure the room is quiet. If other people are present, ask them to be quiet for a while and close doors and windows.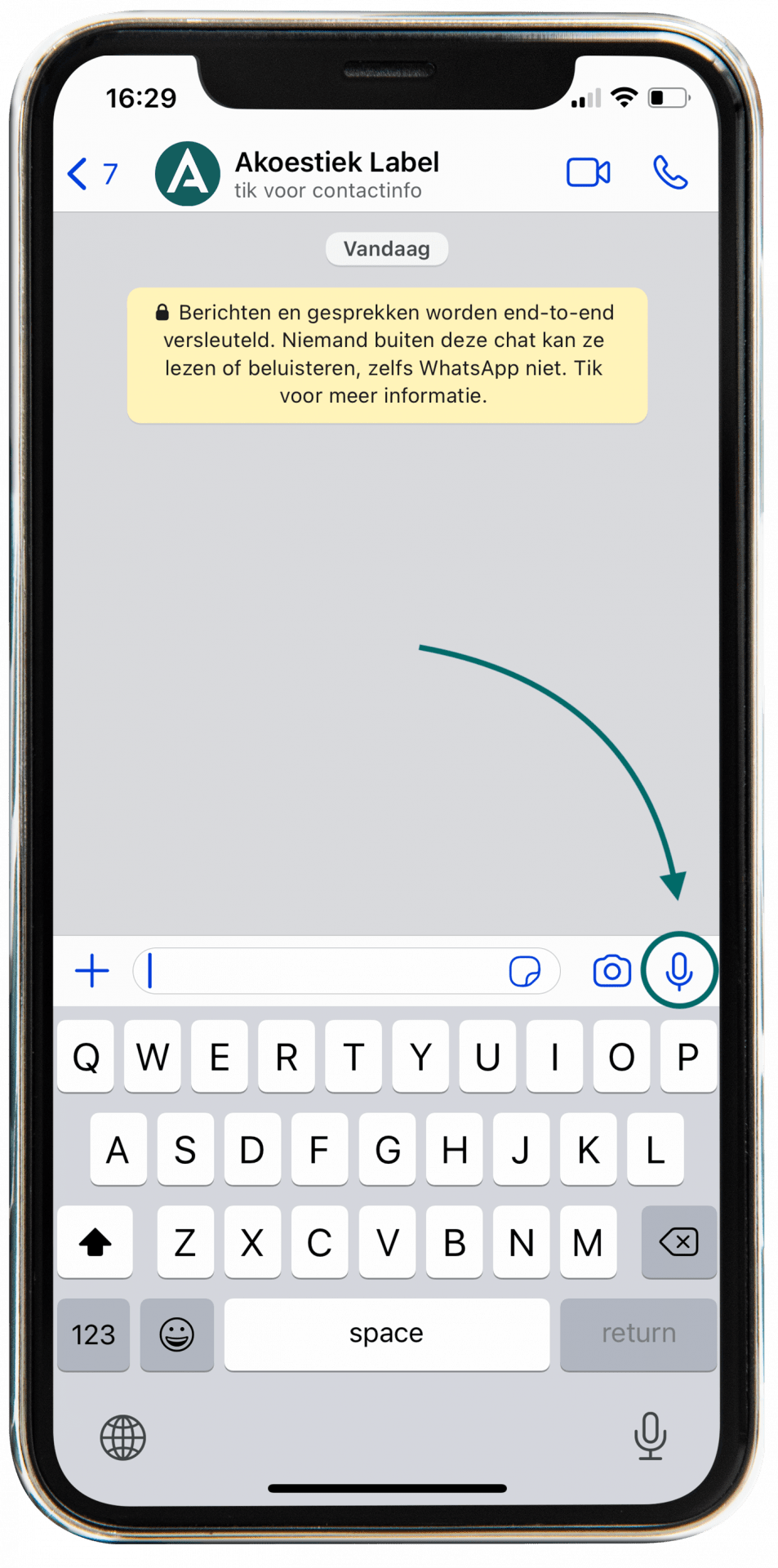 2. Make an audio recording
By holding down the microphone icon for a moment, a lock appears just above your finger. Swipe up to the lock so the recording can be done hands-free.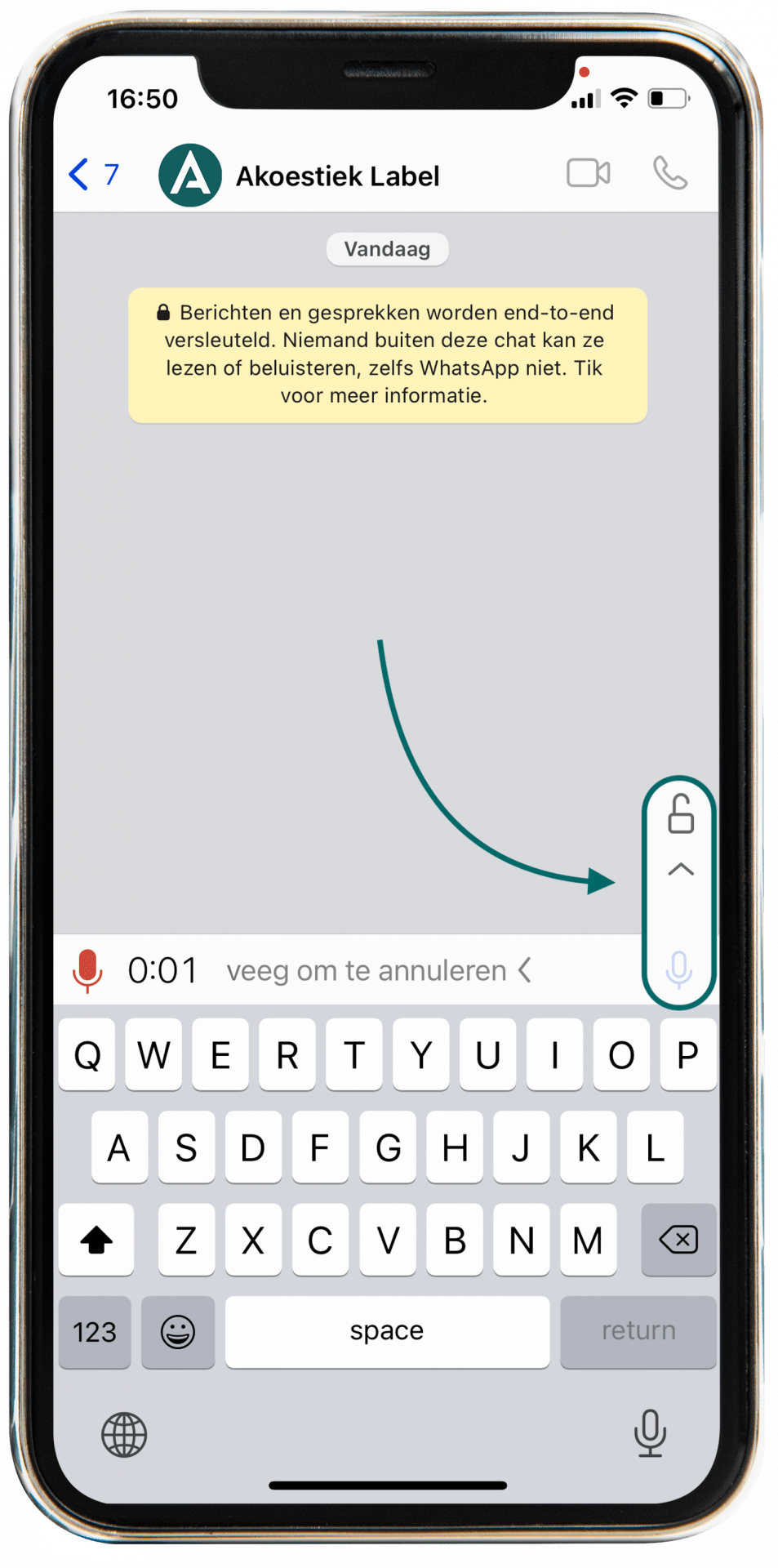 3. Clap your hands
Place your phone on the corner of the table with the microphone over edge. Your phone can then record the sound as freely as possible. Clap your hands hard once, and let the sound die out for about 5 seconds.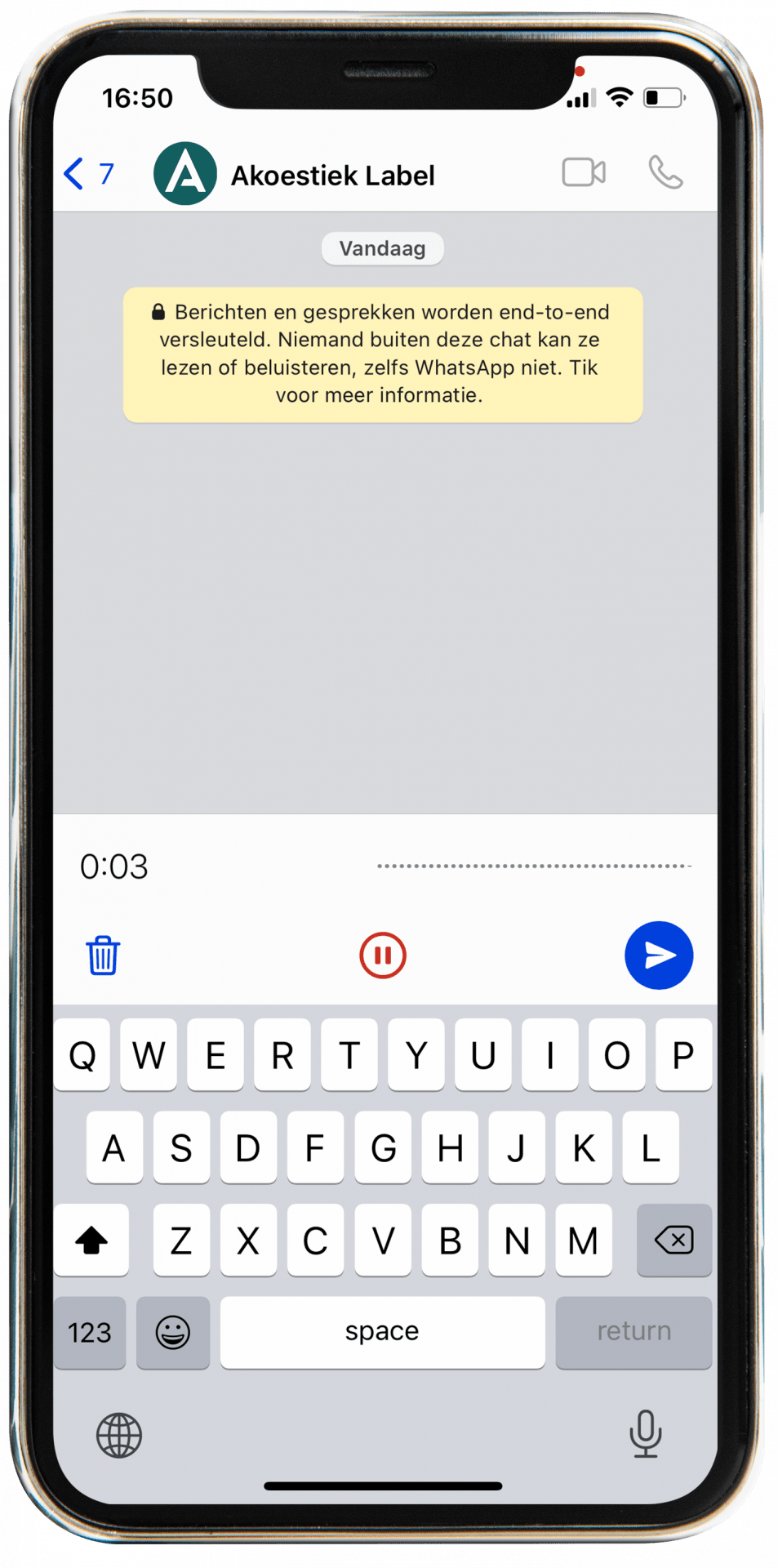 4. Customised advice
Send us the recording, possibly along with a photo of the room. We would also like to know the dimensions and height of the ceiling. We will then give you tailored advice as soon as possible!
Was doing a sound measurement successful? Thanks!
While we scrutinise your situation, you can look for solutions that please both your eye and your ear.
So we will soon bring your taste together with our advice.
We take a measurement
With your supplied sound recording and our acoustics programme, we perform a measurement.
Issuing advice
We bring together the outcome of the measurement and your wishes into a recommendation.
No more acoustic problems!
We supply and fit products to silence the acoustic problems you experience.
Still have questions or want to know more? We would be happy to help you on your way. Please contact us.
Would you prefer a professional sound measurement?
We are happy to advise you with the sound recording you can send us. But do you need more assurance or a report to address your acoustic challenge?
Our partner Knowledge Centre Sound Insulation will then come and do a professional sound measurement in your space. Whether this is necessary for permits or just to make the people in your space feel more comfortable.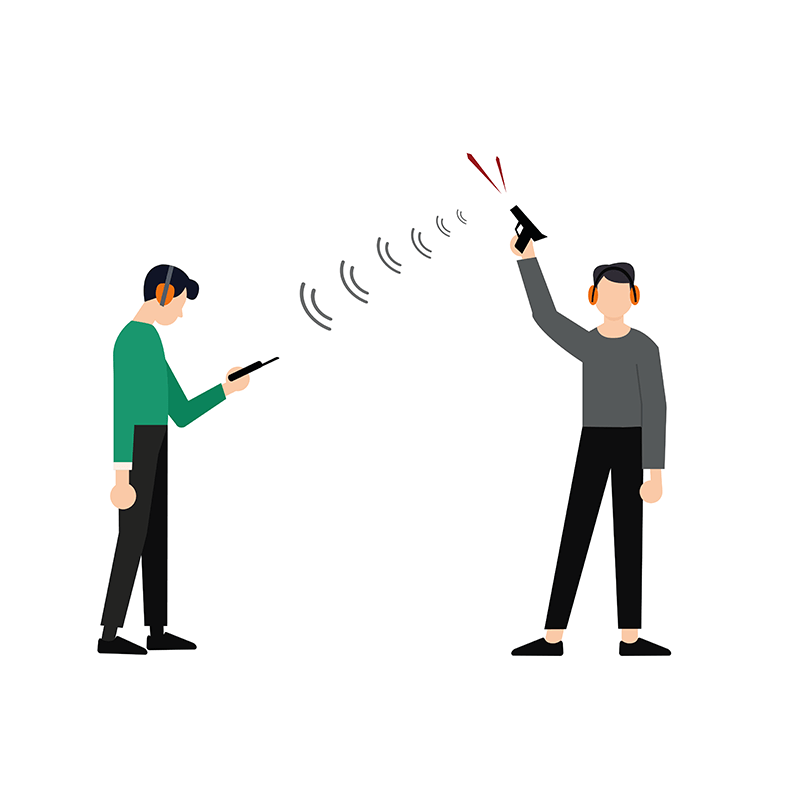 Reverberation sound measurement RT60
By performing a reverberation measurement, we can determine exactly how much absorption material is needed to solve your acoustic problem.
Through a quote request, you can make an appointment to schedule the measurement.