Het systeem is modulair en te gebruiken voor zowel wanden als ruimte-in-ruimte
Het systeem is flexibel, door het gebruik van Ritsverbindingen, in zowel lengte en oppervlak als in uitvoering en specificatie. Van belruimte tot vergaderkamer van 4,5 x 6,5m of groter.
Het systeem is niet aard-en nagelvast (losmaakbaar) en brengt bij verwijdering geen schade toe aan het vastgoed. Ook ideaal voor klimaatplafonds en vloerverwarming
Het systeem is nagenoeg schroefloos te monteren
Het systeem is 40% tot 60% sneller te monteren dan traditionele wanden
Het systeem is circulair
Bekijk hier de Ritswand!
Ritswand BV is opgericht in 2017. Zij produceert een flexibel wanden-en ruimte-in-ruimtesysteem: Zipperwall®. Met een vrijwel wereldwijd gepatenteerde vinding, het samenvoegen van aluminium frames door middel van ritssluitingen, kan snel en flexibel een ruimte worden ingedeeld met scheidingswanden of met vrijstaande overlegruimtes (pods).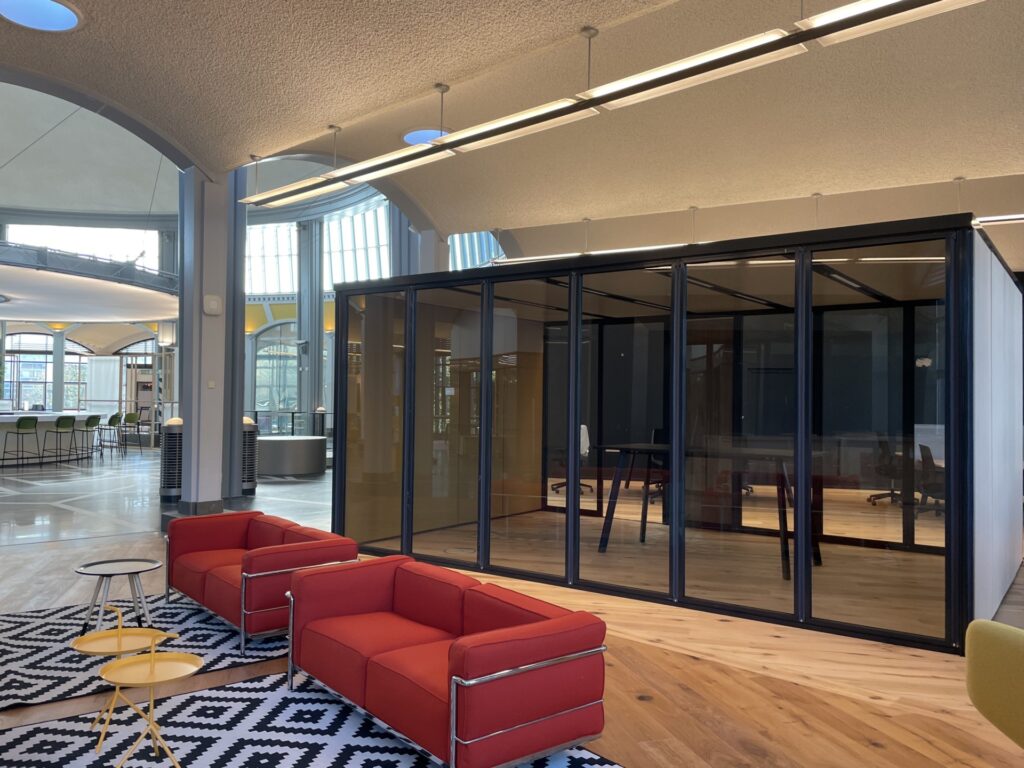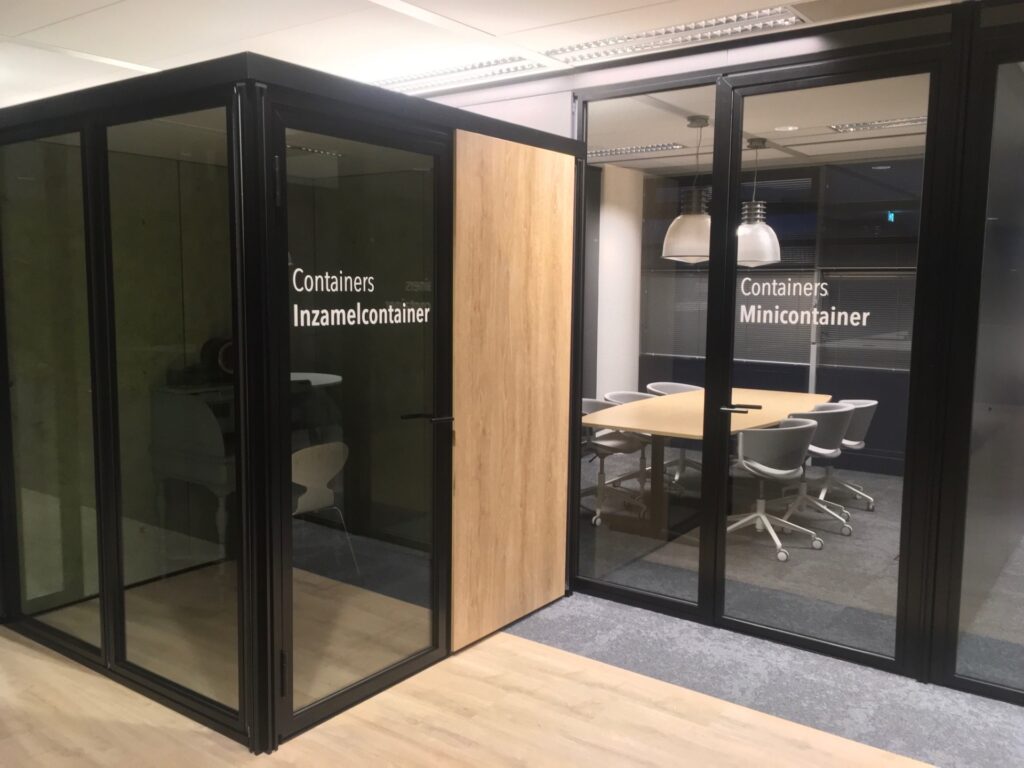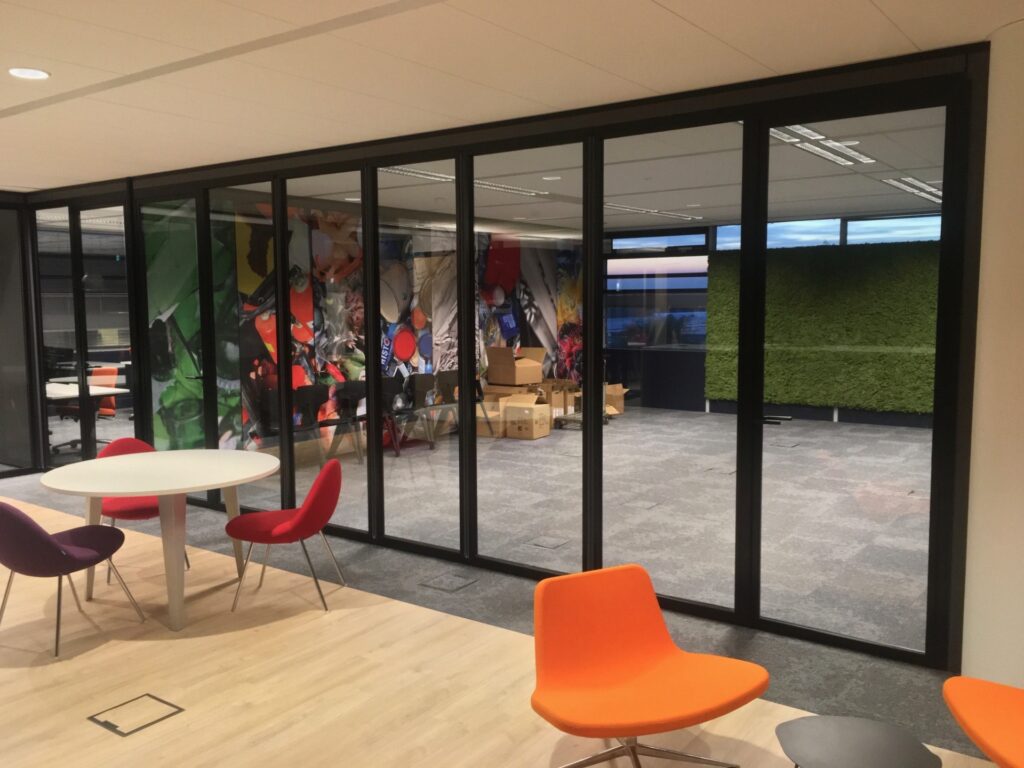 Duurzaamheid en circulariteit  
Het systeem kan worden
terugverkocht aan Zipperwall. U krijgt 30% van de aankoopwaarde
terug tot een periode van 7 jaar als u besluit het product terug te verkopen aan ons
Wat doet de Ritswand om duurzaam te zijn?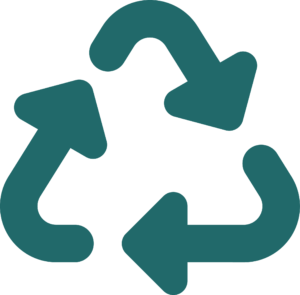 Oneindige herbruikbaarheid
Ritswand koopt de wanden terug van de klant tegen een van tevoren afgesproken prijs. Deze wanden worden weer ingezet in nieuwe projecten.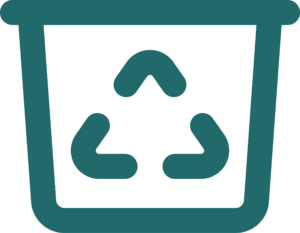 Hergebruik stimuleren
Ritswand stimuleert het hergebruik van materialen en streven naar een vermindering van de afvalstroom door hergebruik naar 3% van onze totale productie in 2022.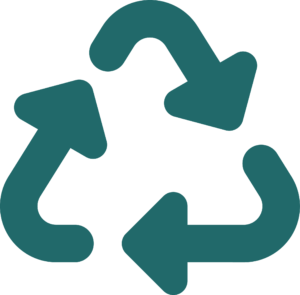 100% gerecycled!
Ritswand gebruikt cellulose materiaal als geluidsisolatie in onze wanden. Dit wordt 100% gerecycled. Iedere kilo gebruikt is 1 kilo Co2 opslag.
Still have questions or want to know more? We would be happy to help you on your way. Please contact us.