Why acoustics as a service?
You have no time, no budget, no idea where to start. With Acoustics as a Service, our acoustic specialists help you from the first call to installation. For a fixed monthly fee, you are assured of acoustic solutions to suit your situation. Does the need change? Then we will change with you!
No major investment required
Total solution for your acoustic problems
A fixed monthly amount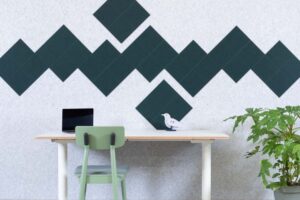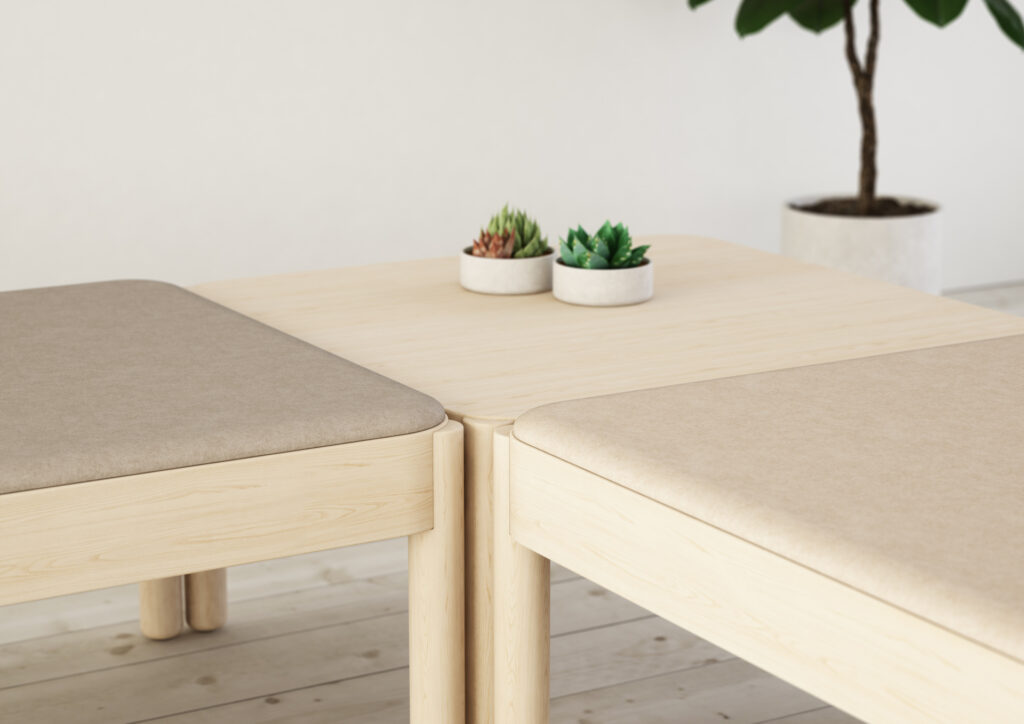 Sustainable business
With Acoustics As Service, you don't opt for a one-off expense, but step into a circular service where products are continuously reused. Do you no longer need something? Then the product will be reused in another room after an extensive check. A nice thought!
Investing smartly with service
Turn capital expenditure into operational expenditure. With Acoustics As Service, you pay for the acoustics thanks to a lease construction, not for the products themselves. So you are always flexible.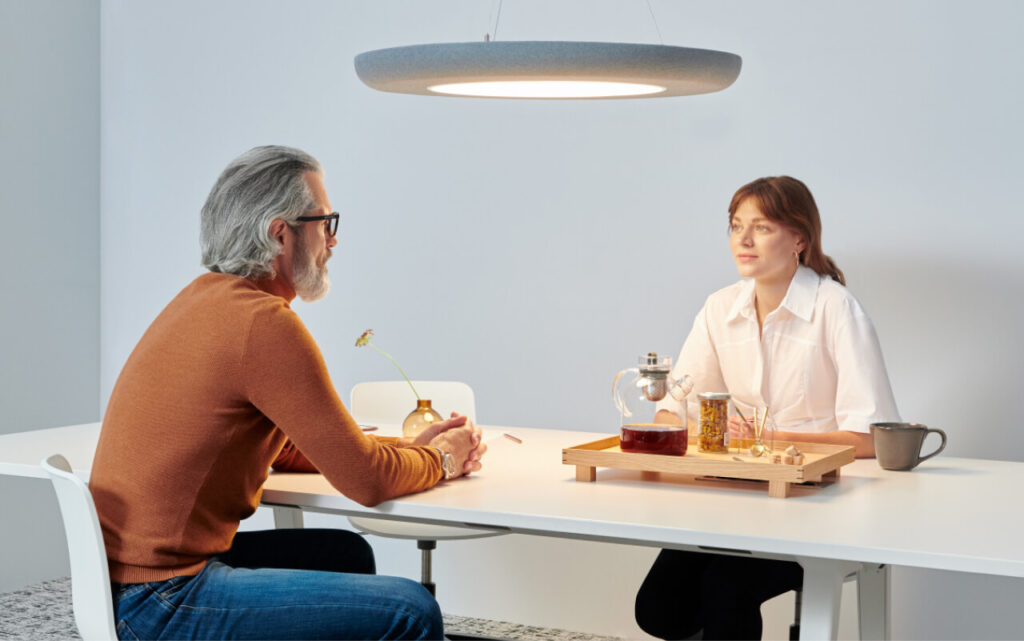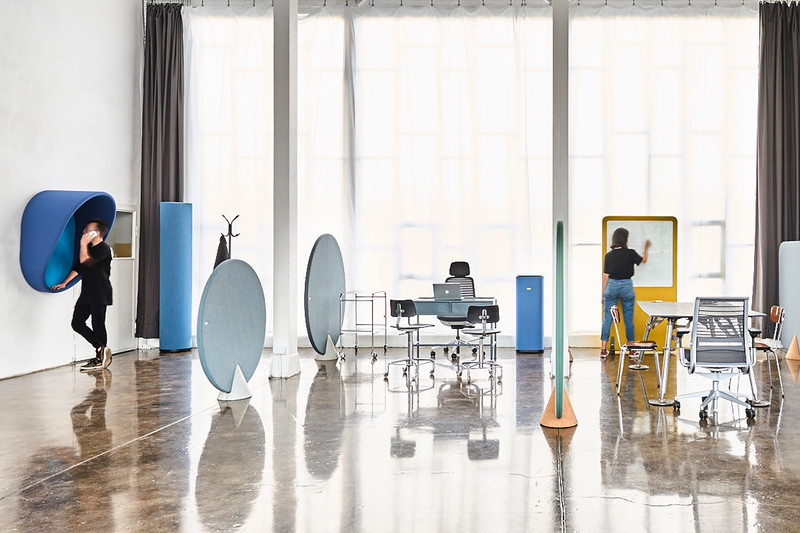 Convenient all-in-one solution
With Acoustics As Service, you make comfort your priority. With a monthly service, you shape your sound standard. You no longer have to do anything for that yourself. We take care of the design, installation and adjustments if conditions change.
Good acoustics at your fingertips
Rest is accessible to everyone. Even if you are in a start-up phase or don't have room for a big investment. Instead of a hefty expense, acoustics become a permanent part of your monthly picture.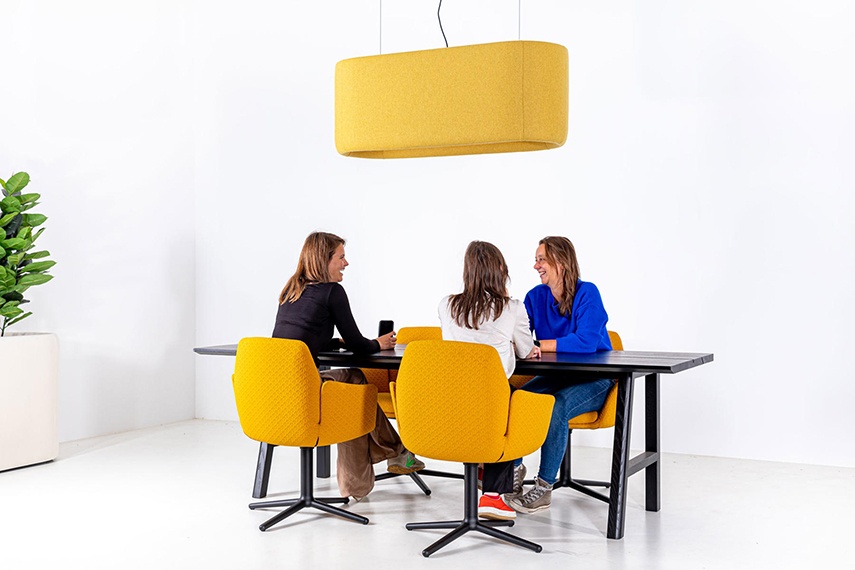 View our solutions for....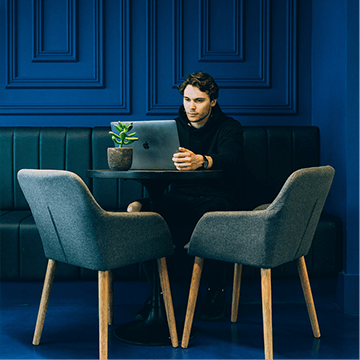 Acoustics improvement for Offices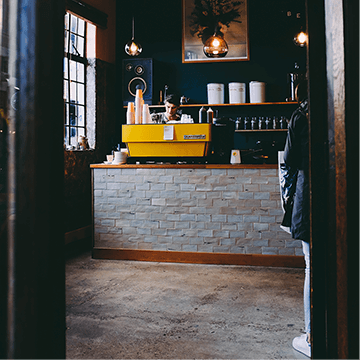 Acoustic enhancement for the hospitality industry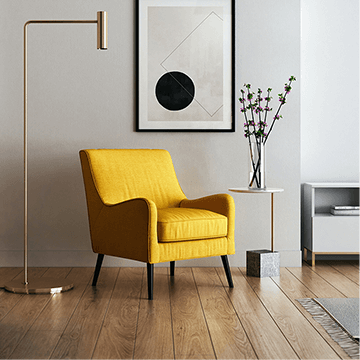 Acoustic Enhancement for Dwellings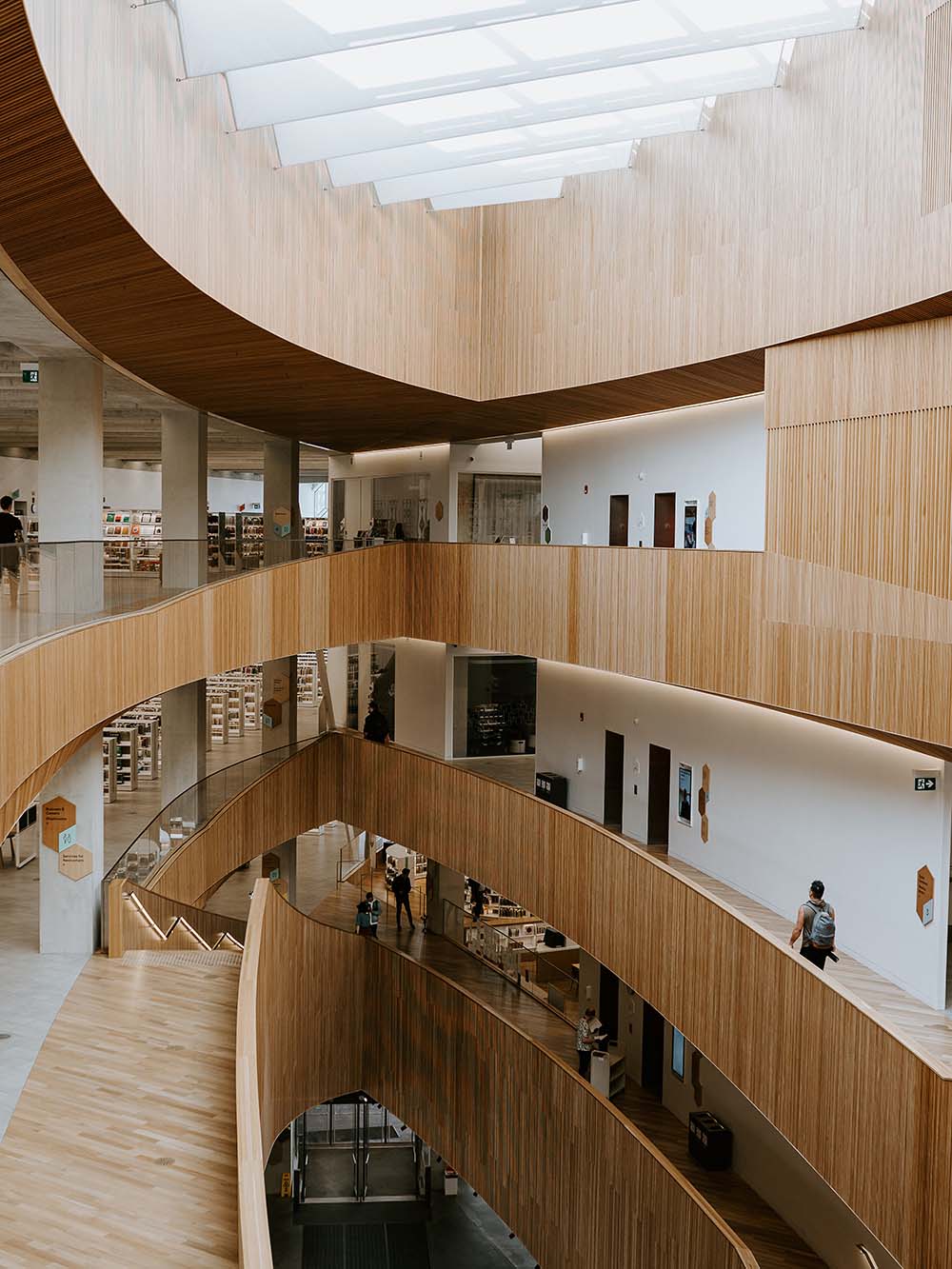 Acoustic enhancement for Public Spaces